Our Global Fun Partners team selects those suppliers and products that are reliable and profitable.
We visit the most important trade shows in the world and offer you the best option based in our knowhow. We offer our customers, at the best possible price, the latest arcade machines (video games), redemption machines (with tickets), virtual reality machines, cranes, waterfalls, 5D cinemas, interactive bowling... as well as any other product that we consider interesting for an entertainment center.
Slide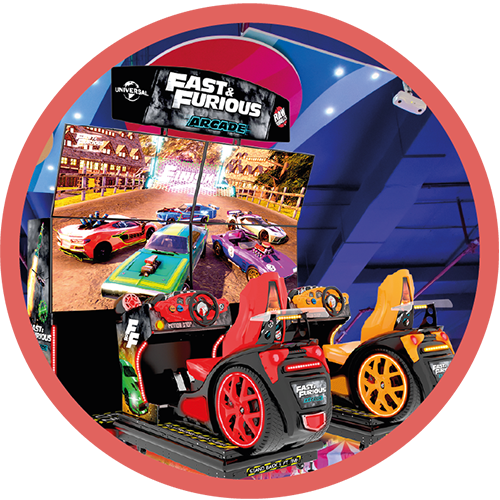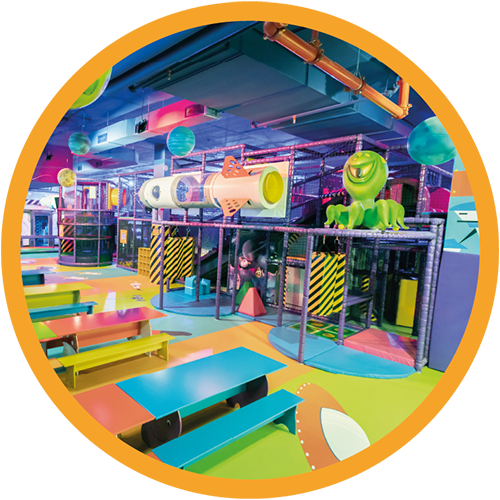 Other entertainment solutions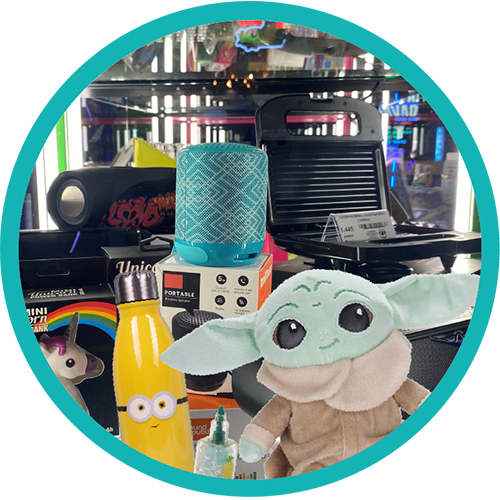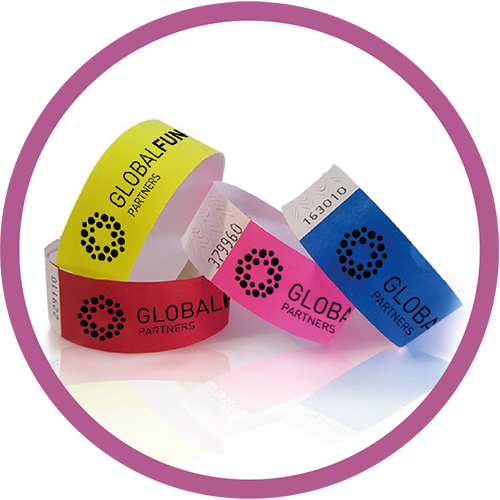 Spare parts and consumables
Our knowhow provides the best choice that ensures the best performance for leisure centers.
We offer a wide range of the best video game machines, redemption, cranes, waterfalls, virtual reality and ticket counters with the guarantee of the main brands such as Bandai Namco, Sega, Baytek or Coastal among others.
Other entertainment solutions
One of the main areas of a leisure center is the children's area.
With the aim of providing families with entertainment for as long as possible, we offer multiple options such as ball parks, LaserTag, obstacle courses… among other solutions and always advised by the best team to optimize the available space.
With Large choice including the most attractive gift items to redeem for points from gadgets, electronics, household items, stuffed animals, consoles, toys…
Our knowhow and experience allow us to guarantee the latest choice in the market at the best price satisfying our supplier and product quality control.
Ticket counters.
Interactive bowling.
Accessories:

Identification bracelets: of different colors Tyvek type of 1.9cm. Useful for the differentiation of groups in events.
Custom tickets for redemption machines.
Metal tokens and plastic tokens whose use is intended for redemption falls.

Spare parts and consumables.